Made for
creatives
Store your archive securely and find files with ease. Create, share and collaborate on projects. Free up to 5 GB.
Try for free
Large file transfers
A better way to send files
Fast unlimited large file delivery + free cloud storage. Search files and send them wherever you are, using the app.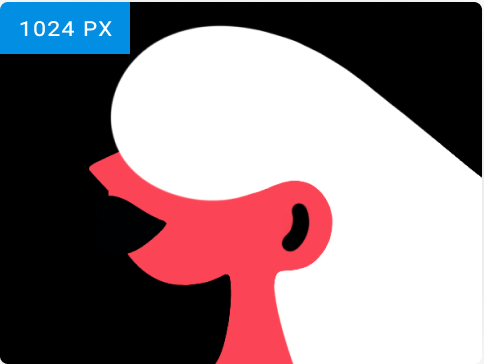 Automatic resize
Deliver files in
the right sizes
You don't always want to send the high res files. Automatically resize your files at the point of sending.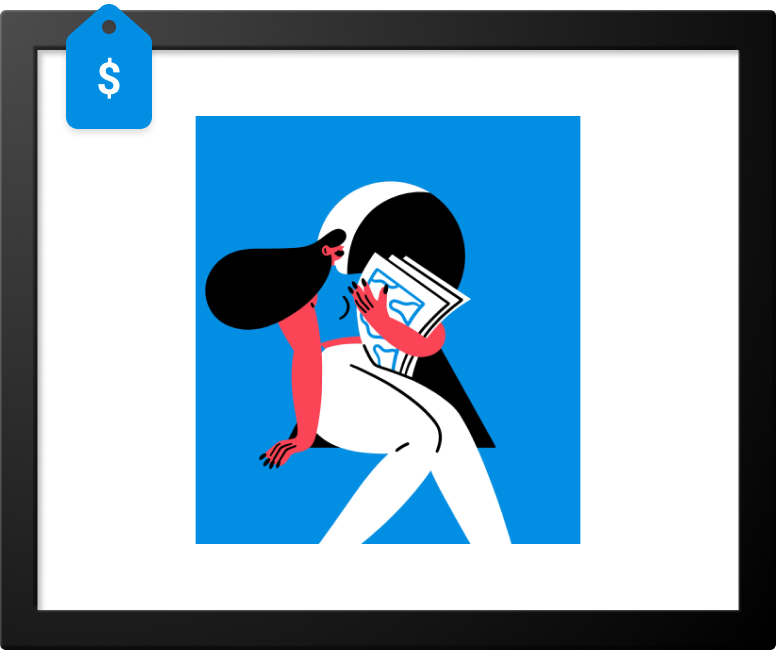 Work with others
Easy project collaboration
Collaboration tools without barriers! Allow others to comment and add ratings to files, without needing an account.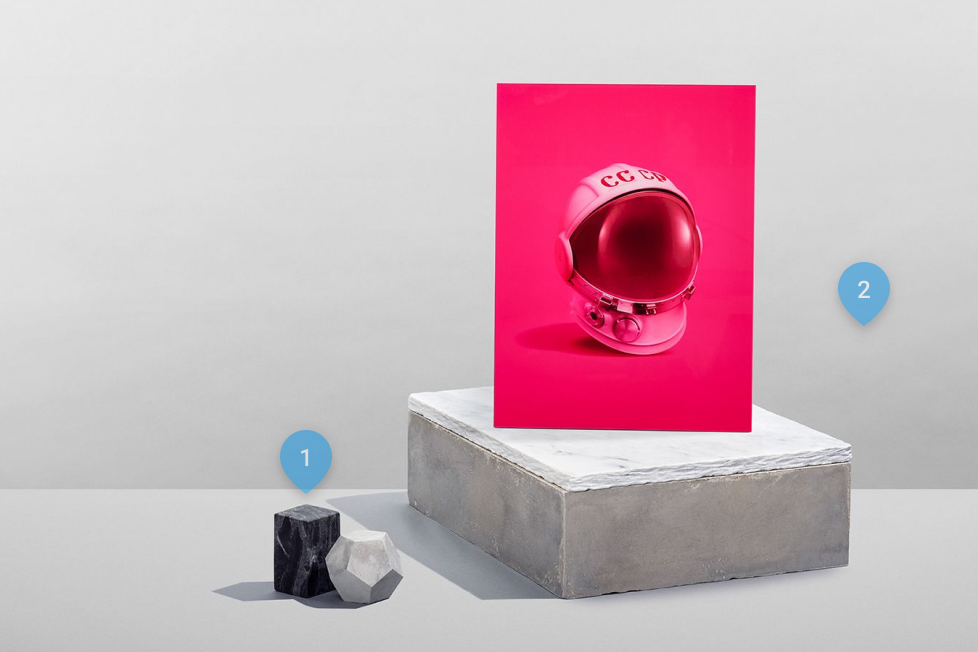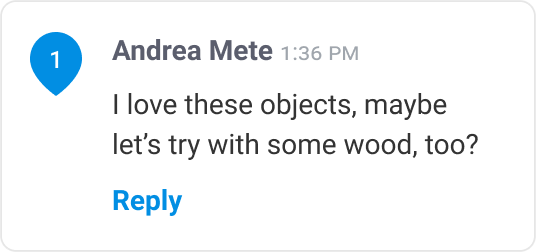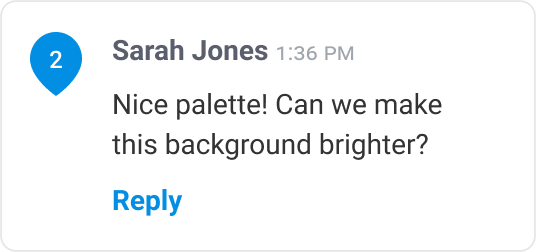 Make workflow easy
Comment on files and projects
When you collaborate on projects, our commenting function allows you to discuss files and projects, or make to-do lists which can be tracked and resolved.
add your brand
Present your brand in style
Whether sending files or collaborating on projects, your brand should be front and centre. This is a standard, not a premium option.
A few more things
More features to help you grow your career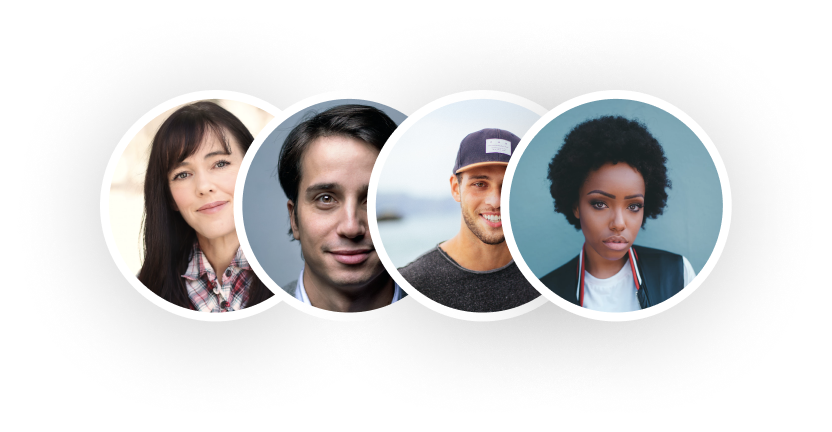 Discuss files in real-time
Review and action file feedback and suggestions with real-time commenting features.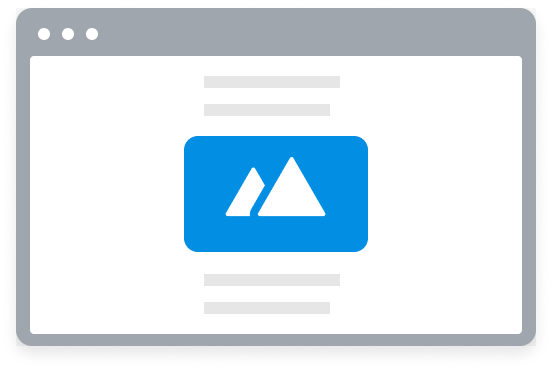 See where your work appears online
View where and when your files are used online, allowing you to easily track usage rights as well as social media growth.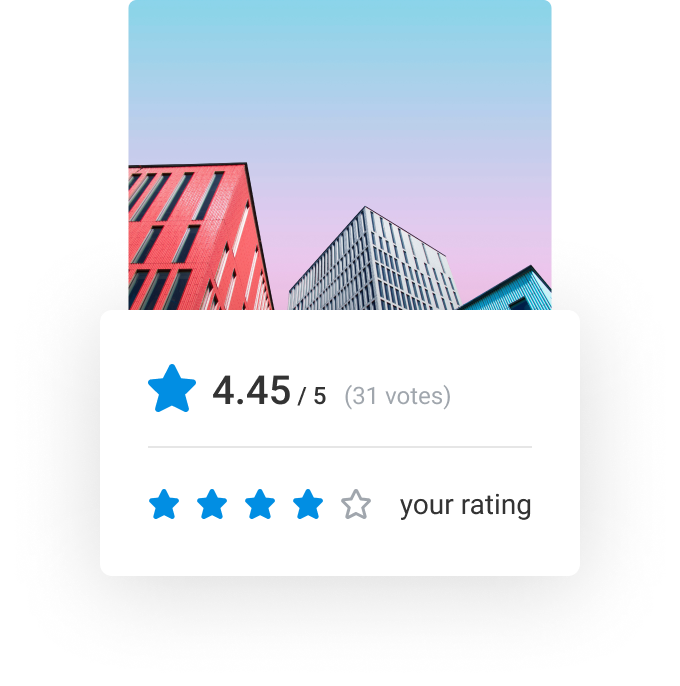 Grade and edit files collectively
Share projects and add ratings to enable collective decision making.
Cloud storage for free!
All storage costs are offset with print credits, so if you print our storage is free!
TRY FOR FREE