AI powered
storage
Find, browse and organise your files by their content, colour or location. Get automated alerts when they are used anywhere online.
Try for free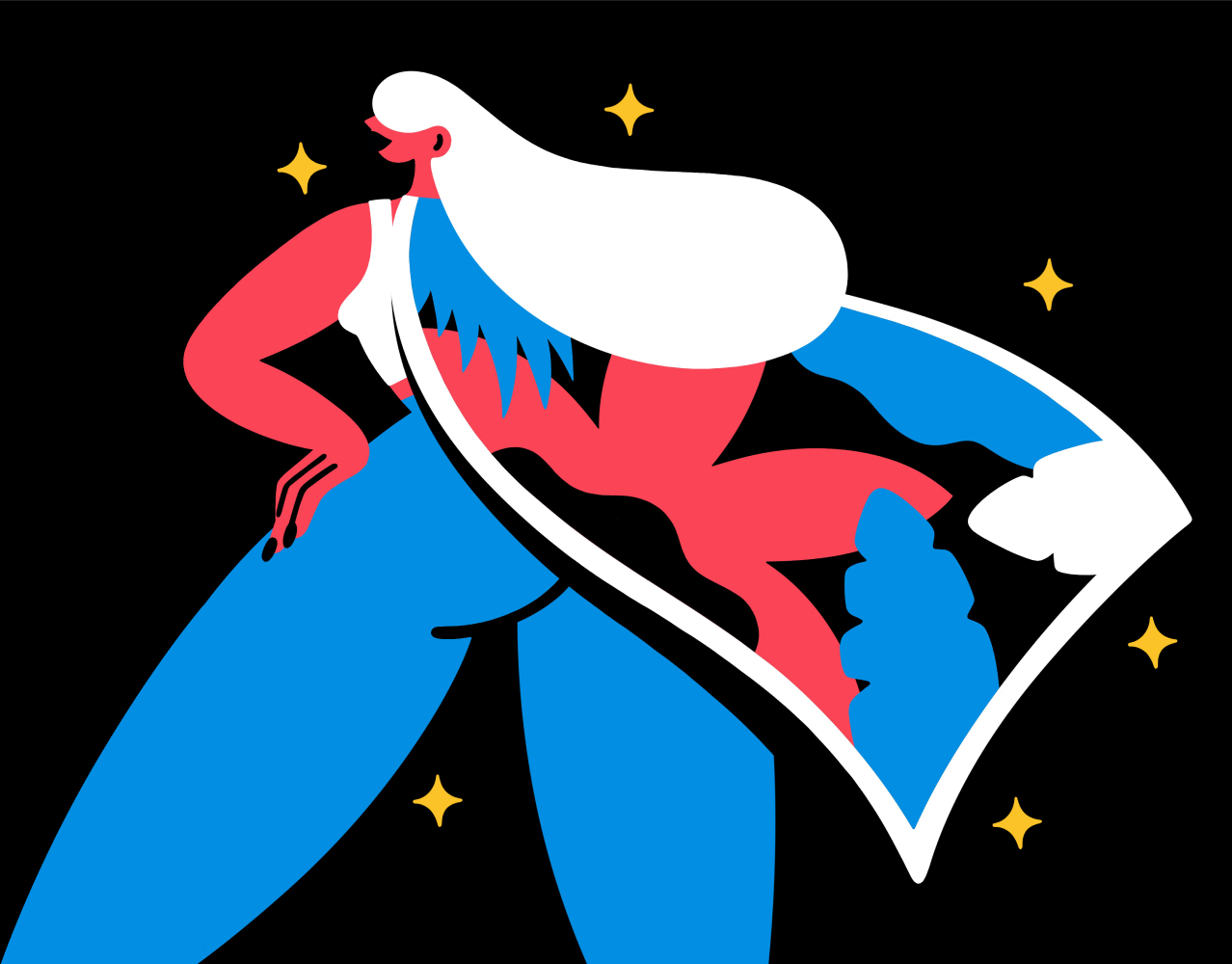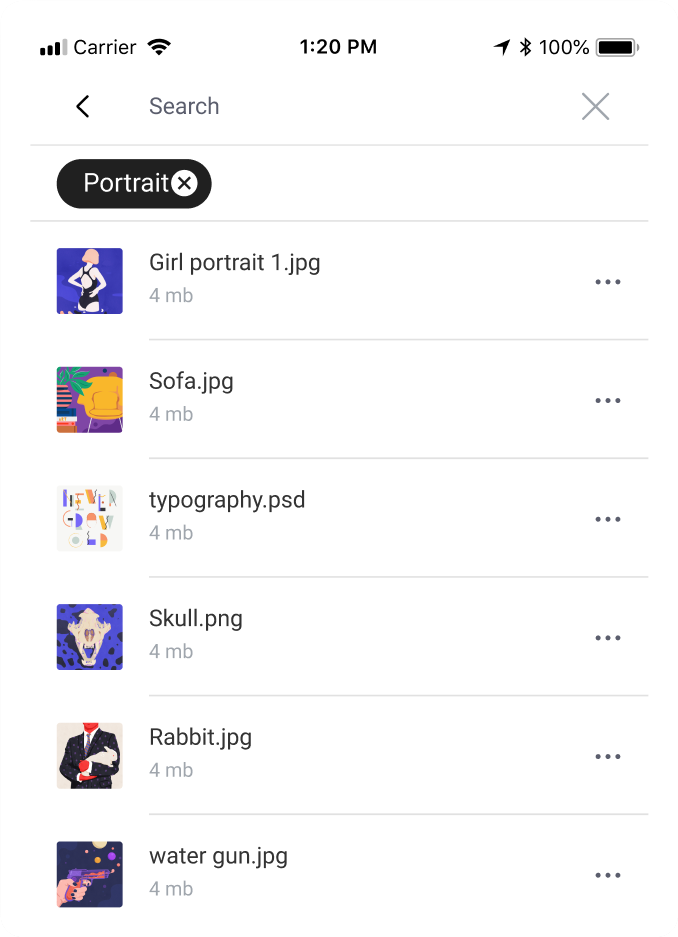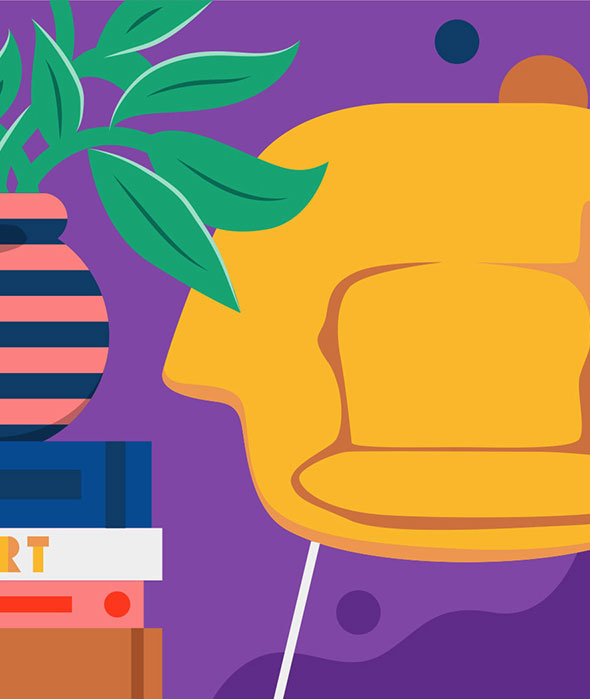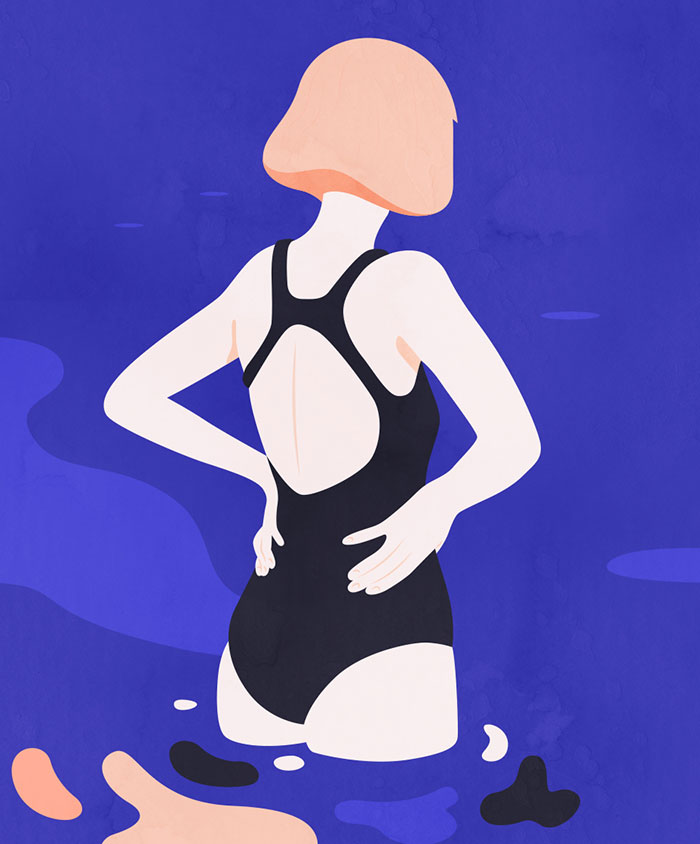 Content aware search
Find files without tagging
With '000s of files, it can be hard to find the one you need. Find them with ease using creativehub's AI powered search.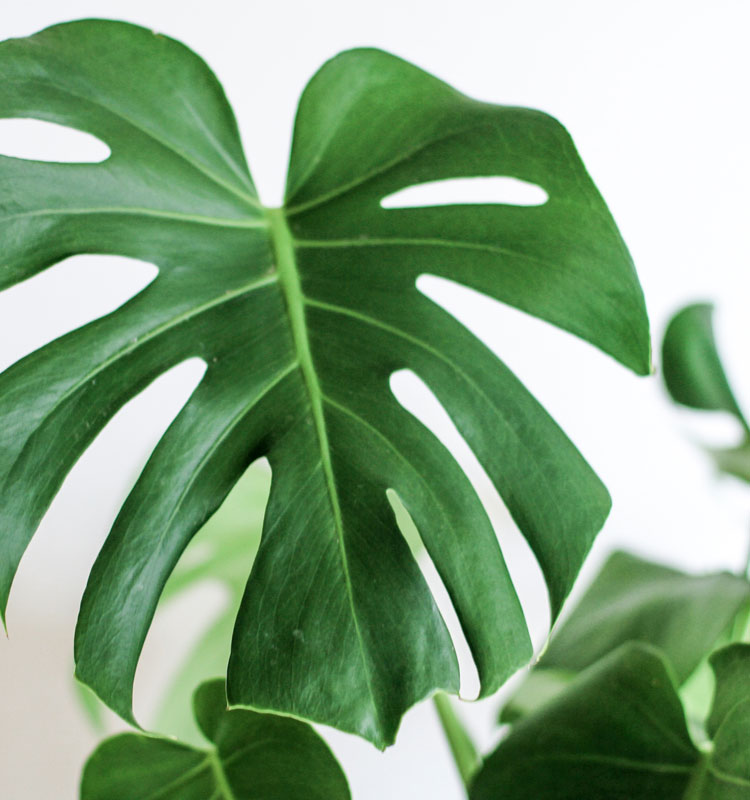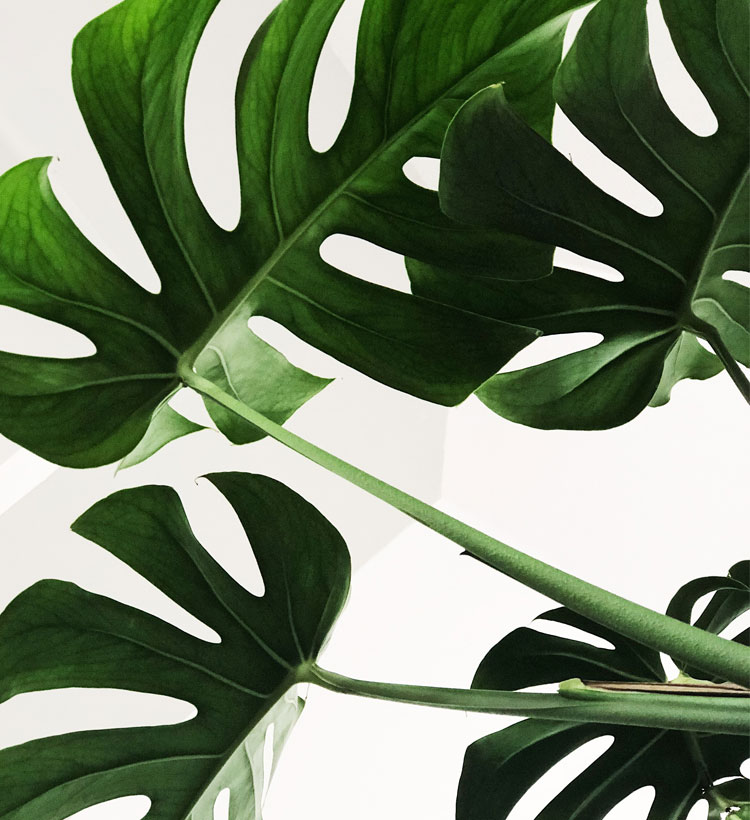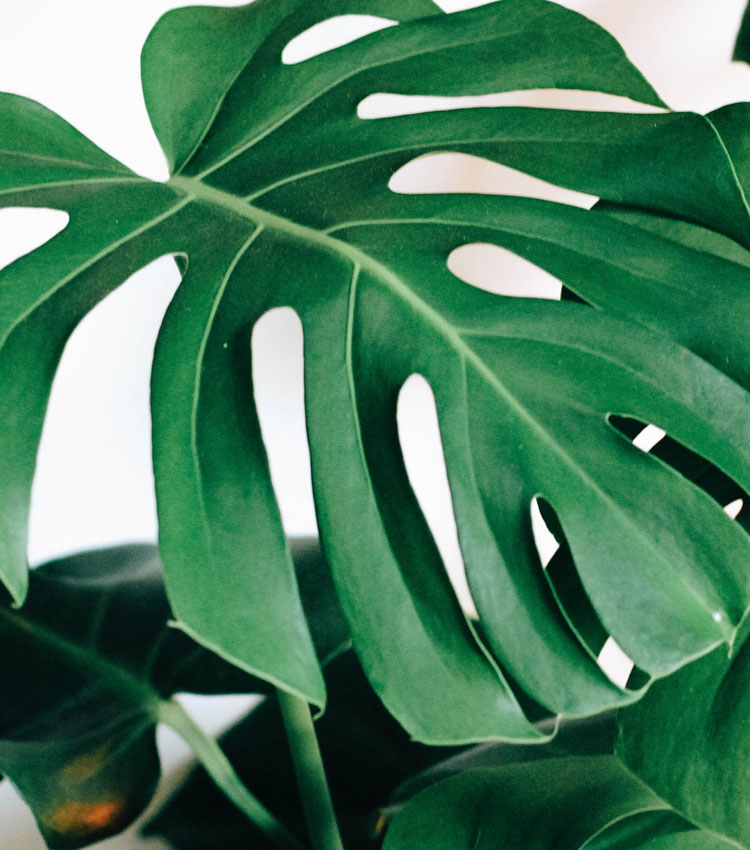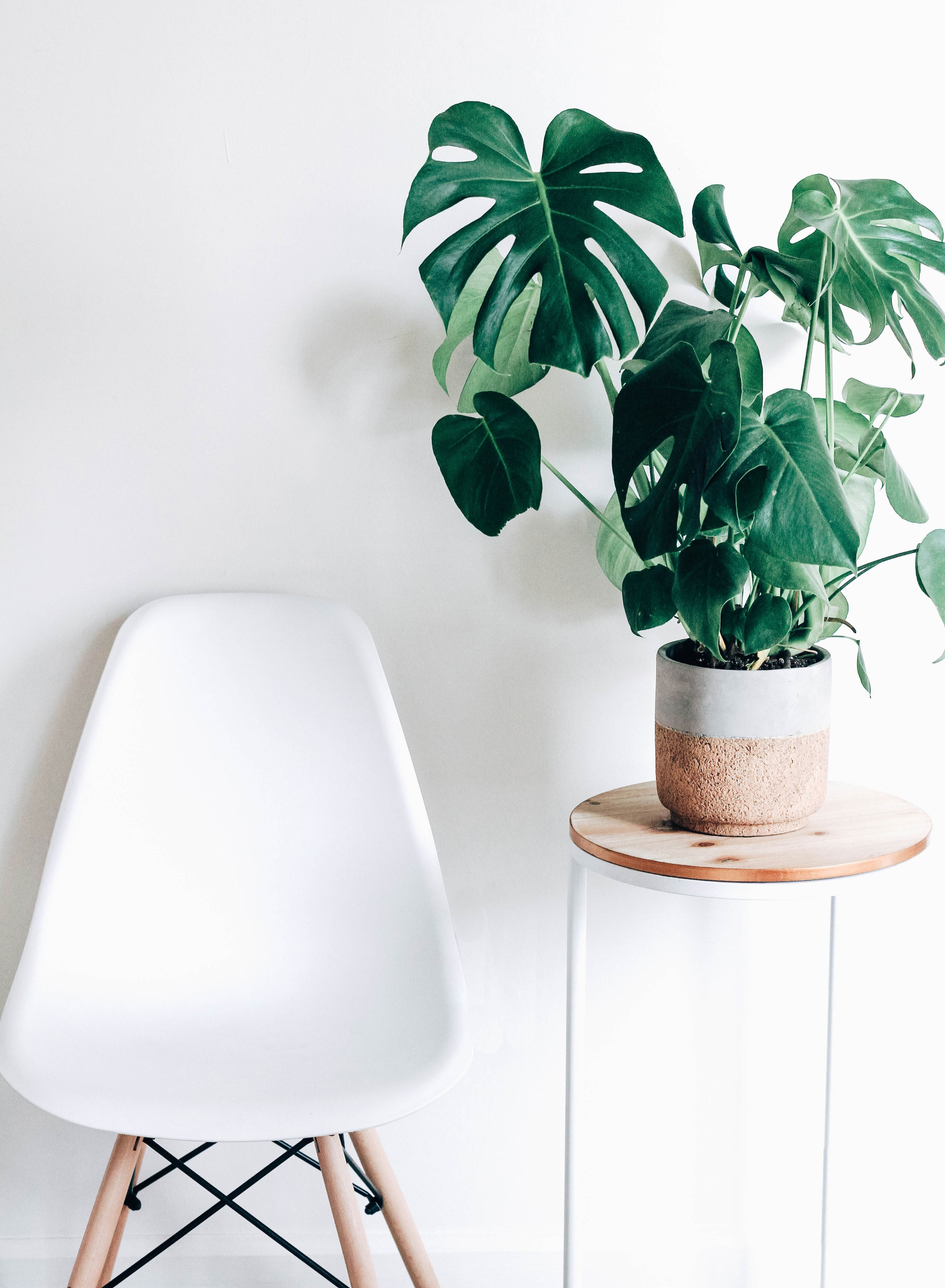 Browse by similarity
Compare
similar images
You can browse images with a similarity to the image you are looking at. This allows you to find images you need, fast.
Online image tracking
Track your images online
Get notified when images in your account are used online. This helps ensure the security of your intellectual property.
Cloud storage for free!
All storage costs are offset with print credits, so if you print our storage is free!
TRY FOR FREE